jezabel's locations have everything you need to throw A fun party: private cooking classes, an afternoon tea with friends, office parties and more...
We have the perfect place for all of your special occasions.
Whether you're hosting a casual afternoon tea, a business function or birthday party, you can do it all at Jezabel's. Our event coordinator, chef and experienced staff are here to help with every detail so you, your friends and colleagues can just enjoy and have a great time. Call us or fill out and submit the "Host An Event At Jezabel's" form for more information on hosting your event at Jezabel's Studio or Jezabel's Cafe.
Some ideas for you to consider...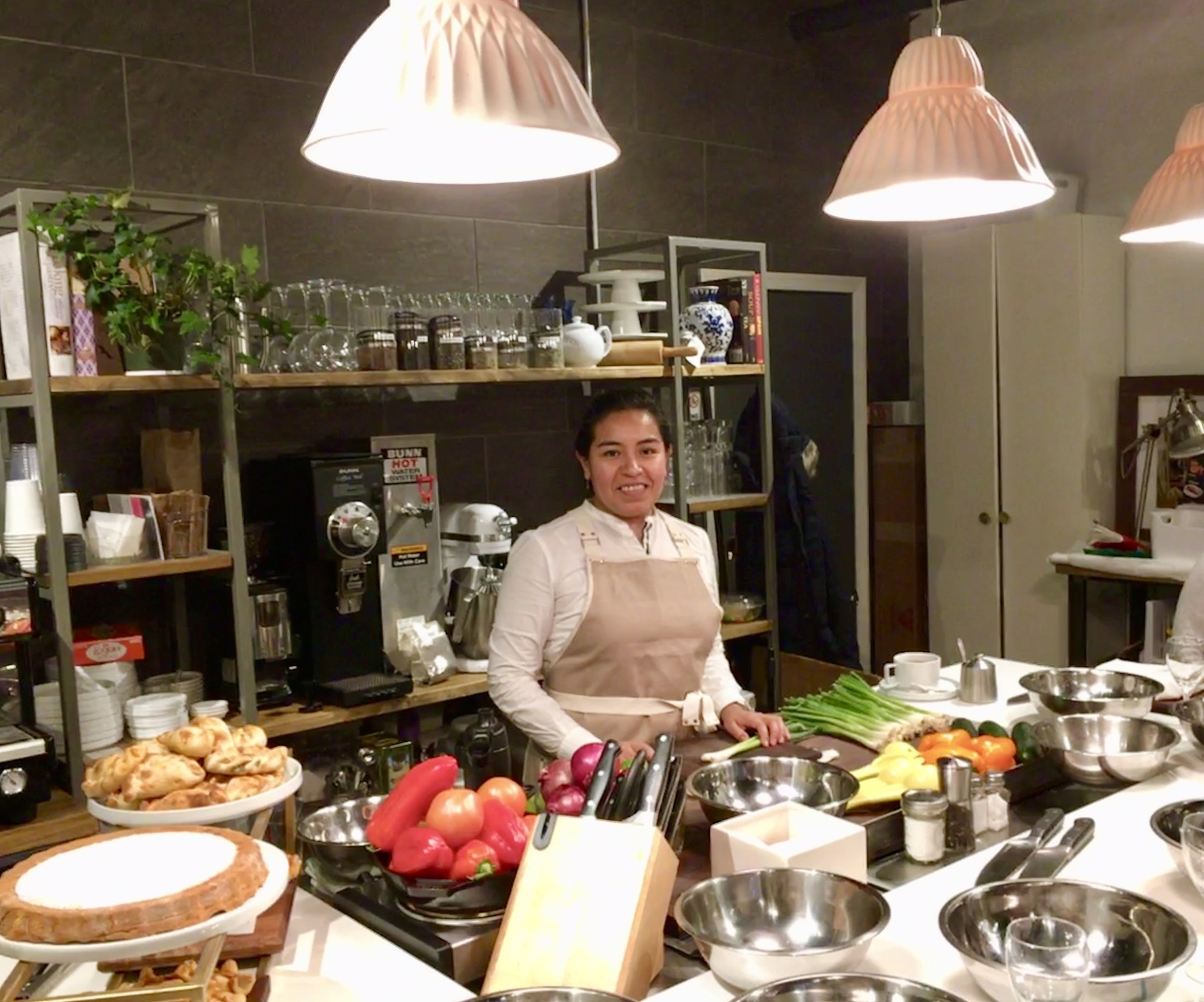 Host an Event at Jezabel's
Breakfast meetings, seminar luncheons, corporate parties, social gatherings with family and friends, any party or event you can imagine, we at Jezabel's Café will make it special and memorable. We offer personalized menus to suit any occasion – there is something for everyone, from meat-eaters to vegetarians and vegans, or lovers of delicious sweet treats. Please take a look at our menu and fill and submit a complete Catering Form or simply give us a call.
CATERING FORM
"REJOICE WITH FAMILY AND FRIENDS IN THE BEAUTIFUL LAND OF LIFE" - ALBERT EINSTEIN
LET'S ORGANIZE A PRIVATE PARTY!