WHAT DO SPANIARDS KNOW THAT WE DON'T?
Join international Chef Nacho Mari for an intimate class where he will share the secrets and tricks of the Mediterranean Cuisine for a healthy and delicious lifestyle.
The typical Spanish Mediterranean cuisine includes lots of lean proteins like seafood and poultry, generous use of olive oil and rich herbs and spices, fruit and fresh vegetables.
Without a doubt it brings to bear the unique cultural heritage combined with nature's bounty, but above all the food is fresh, succulent, diverse, healthy… and oh so delicious!
Mediterranean Brunch Menu
FOOD
Tortilla de verduras, con pimiento rojo y verde, cebolla y calabacín
Spanish veggie tortilla with red and green peppers, onion and zucchini
Setas Salteadas con Verduras
Sautéed mushrooms with seasonal vegetables (DEMO)
Espinacas a la Catalana
Sautéed spinach with raisins and pine nuts (DEMO)
Dessert: Tatin de Manzana
Apple Tarte Tatin (DEMO at the start of the class)
DRINKS
Coffee or Tea (including local blends created by Jezabel)
Freshly-squeezed orange juice
BYOB
Price per Person: $55 (Hospitality Service NOT included)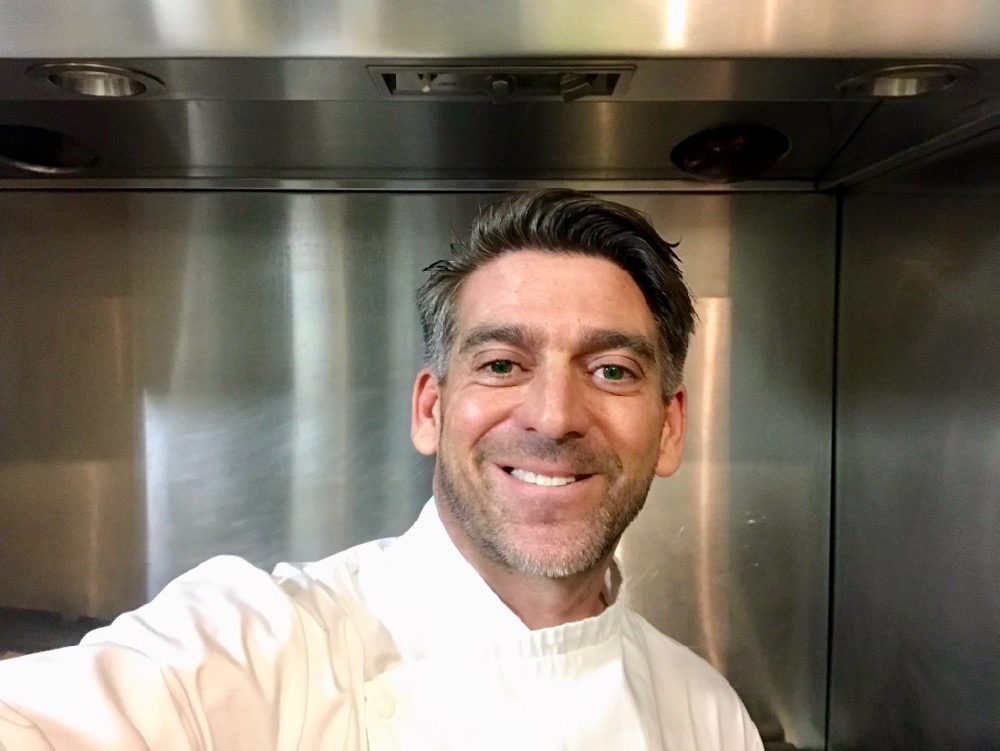 Chef Nacho was trained at the Hofman School and Celler de Can Roca in Girona, Spain. Co-founder of chefnacho.com and collaborator at Urban Chefs, Barcelona Food Makers and Osmosis.
Latest show cooking events and international workshops:
HORECA Exhibition in KUWAIT (Starfruitkwt)
FRUIT LOGISTICA BERLIN (Berlin, Germany) - Fresh Mushroom Europe.
CHÂTEAU MONTREVOST (Bourgogne, France) - Private and exclusive workshops.