With an innate sense and lifelong passion for design and architecture, Jezabel did not leave anything to chance when building the studio...
"The combination of great food, great design, and quality goods on display makes Jezabel's Studio a vibrant and welcome addition to the West Philadelphia neighborhood." - Anders Uhl.
Along with Argentine alfajores, dulce de leche or membrillo and yerba mate, the Boutique offers craft goods and furniture, including some of Jezabel's own design together with other products that she has carefully selected, complementary to her brand and aesthetics.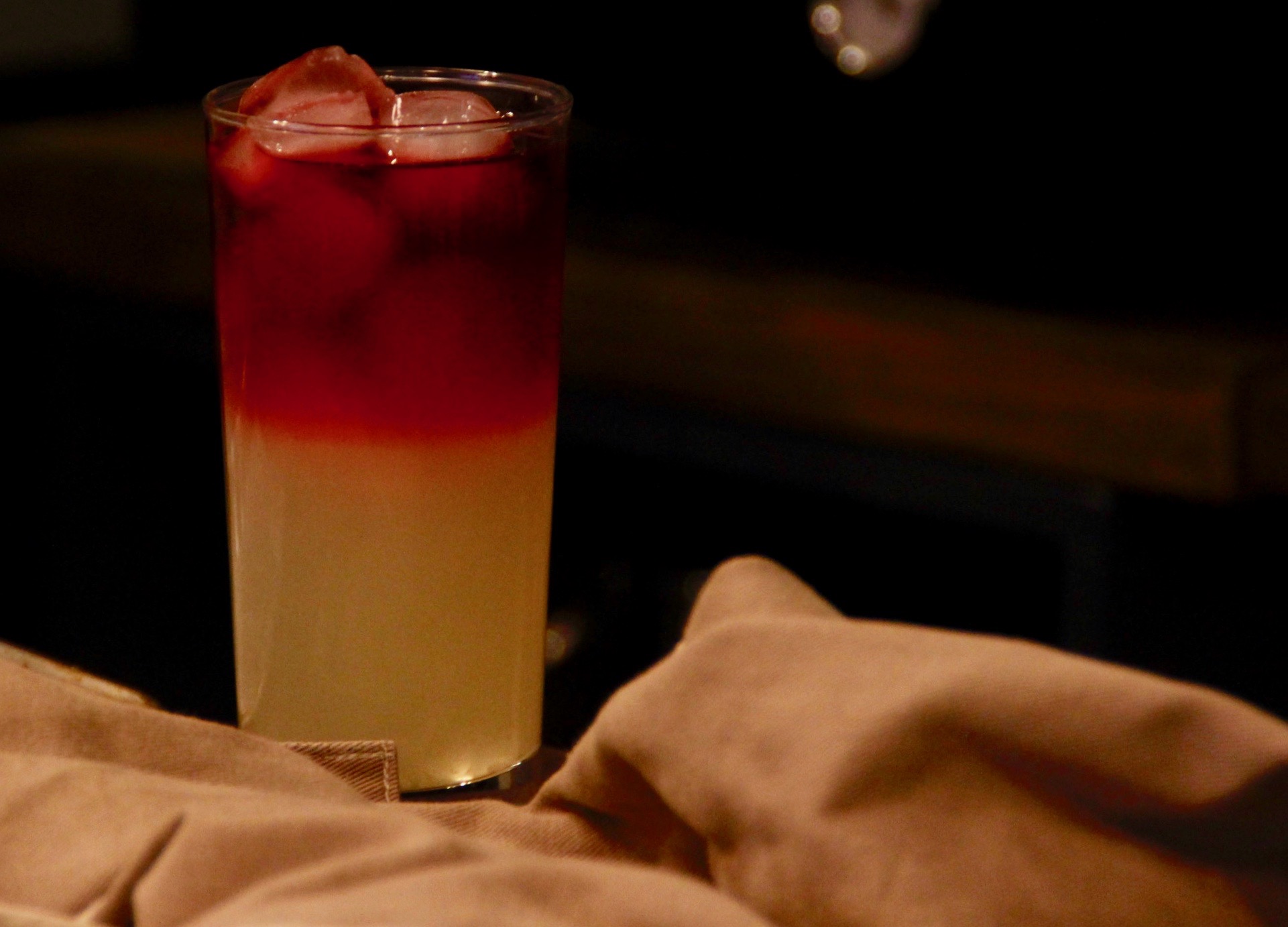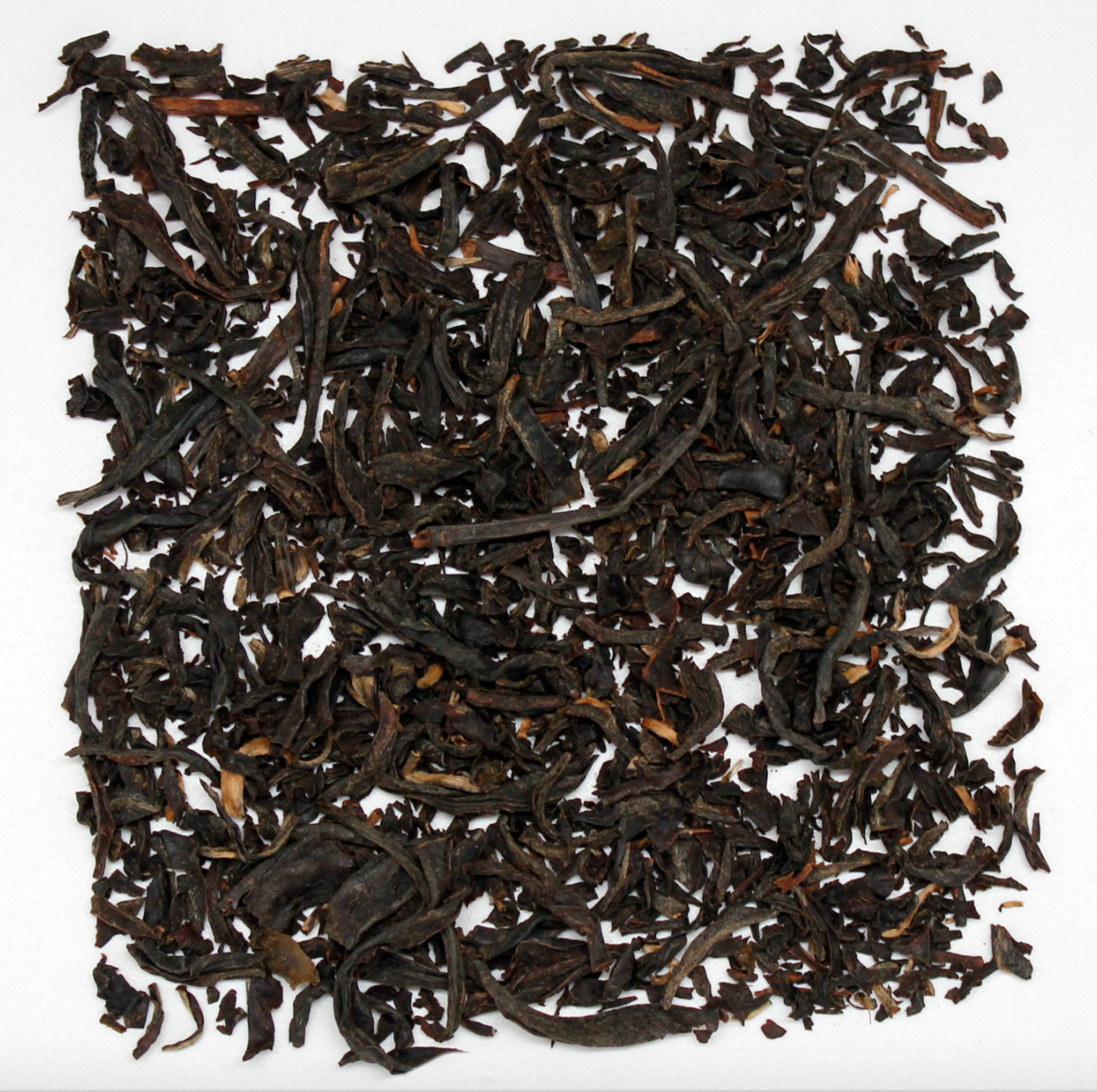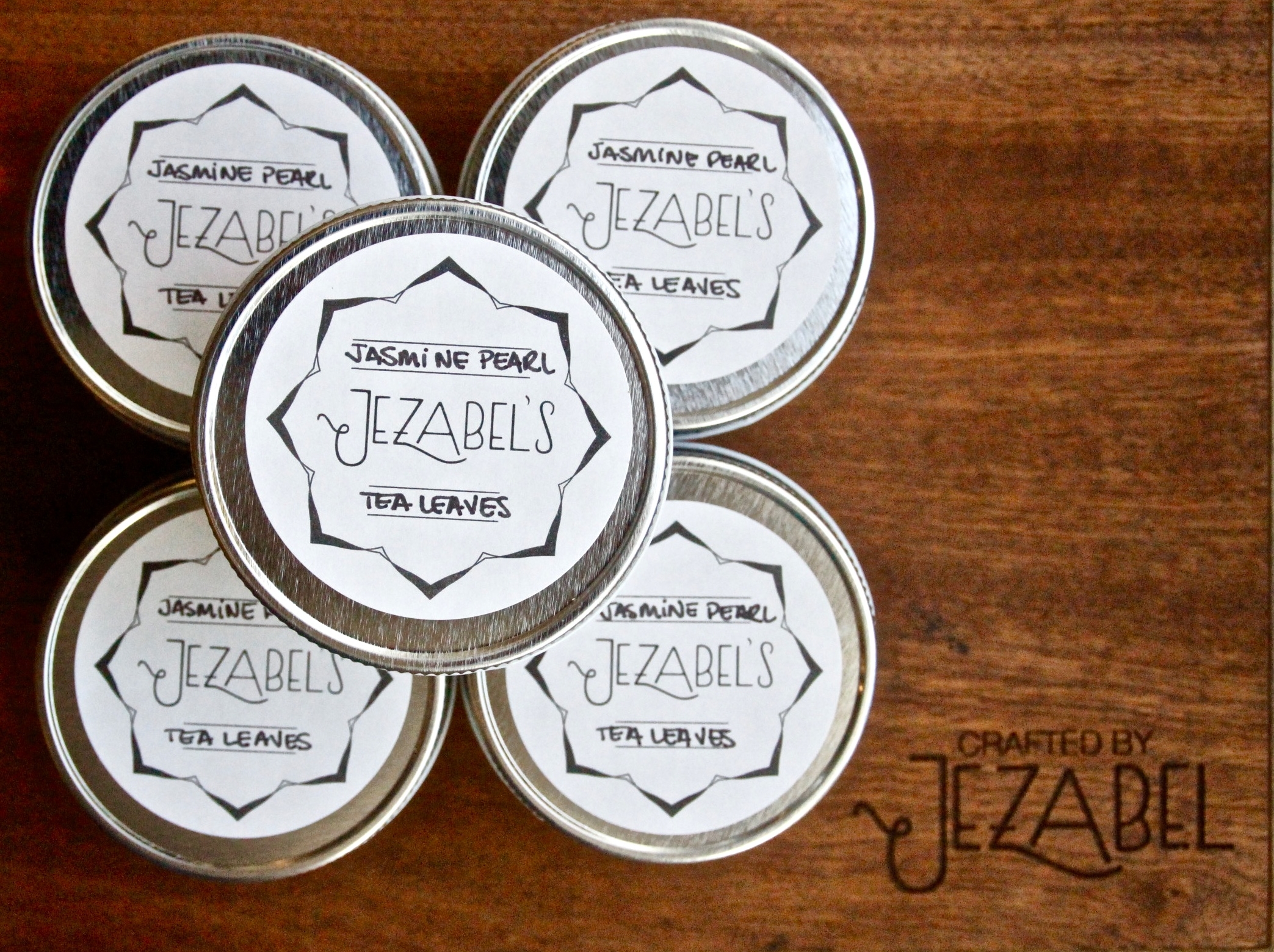 INSPIRE THE CREATIVE CHEF AND DESIGNER WITHIN